US orders are handled by Amazon's warehouse and logistic solutions. Once the package is shipped, you will be notified by email and track the order directly in your account. Shipment for International orders are based on per quote, please contact us for assistant.
The warranty for EZVALO product is valid for a period of twenty-four (24) months from the date of purchase. Upon expiration of the warranty period, any repairs will be subject to a service charge.
If the product is returned during the warranty period, EZVALO will repair or replace any defective components, at no additional expense, within a reasonable time, after the product is returned. However, it may be subject to the costs of shipping the product.
If for any reason you have changed your mind about your purchase, or the item you received is faulty, damaged, or otherwise not as described on our website, we offer a full refund (excluding shipping costs) for up to 30 days from the original purchase date.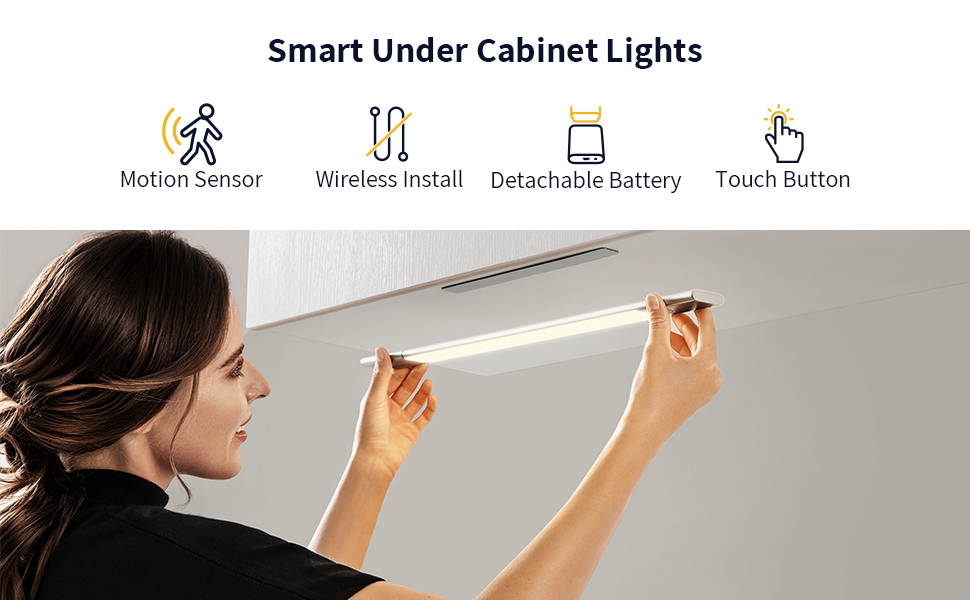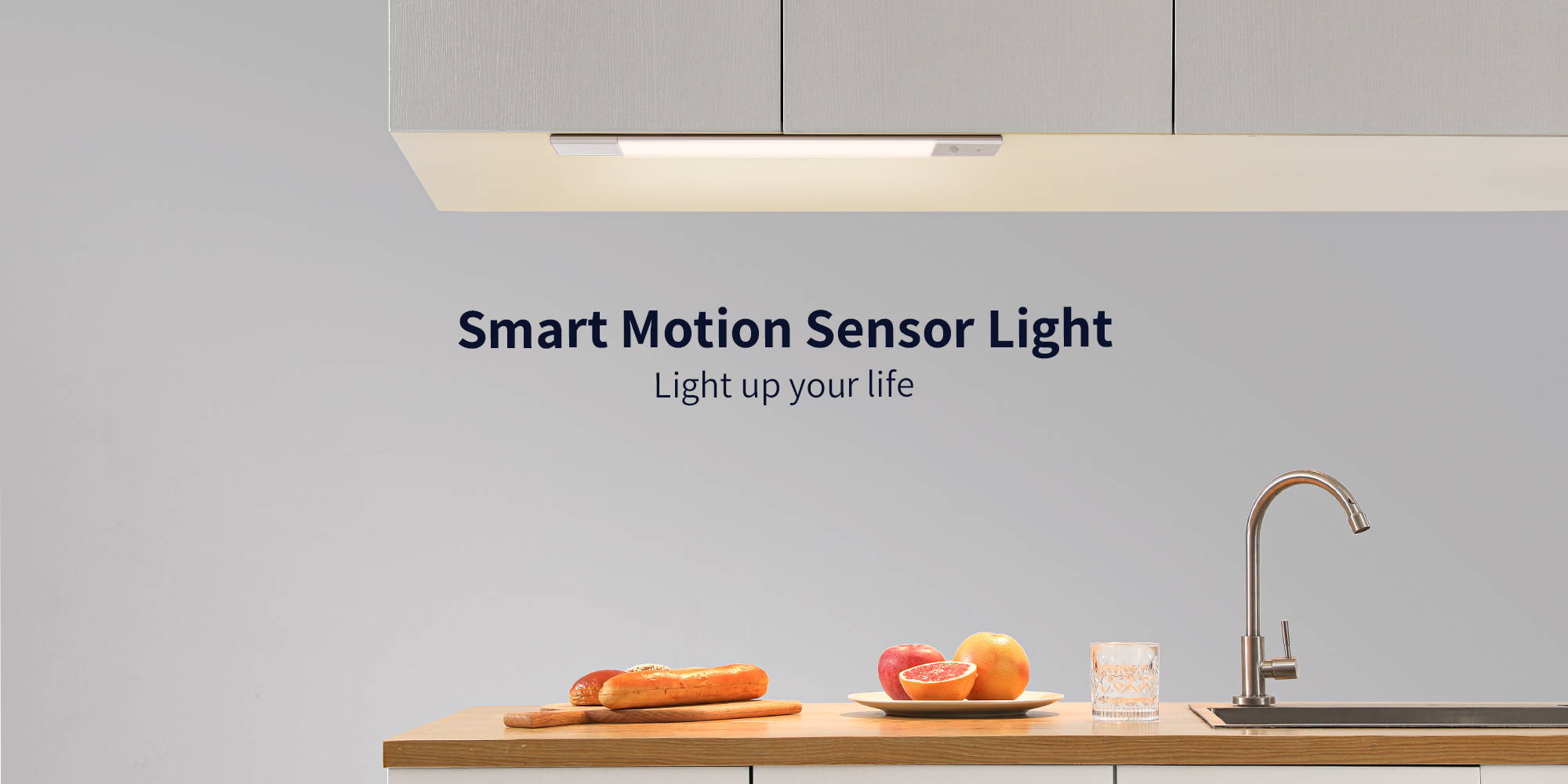 More art in life. EZVALO focuses on the aesthetics of lighting, original design, patent protection, and gives life the beauty of light.
Made of high quality anodized aluminum, sturdy and sleek, much longer lifespan than other items on market.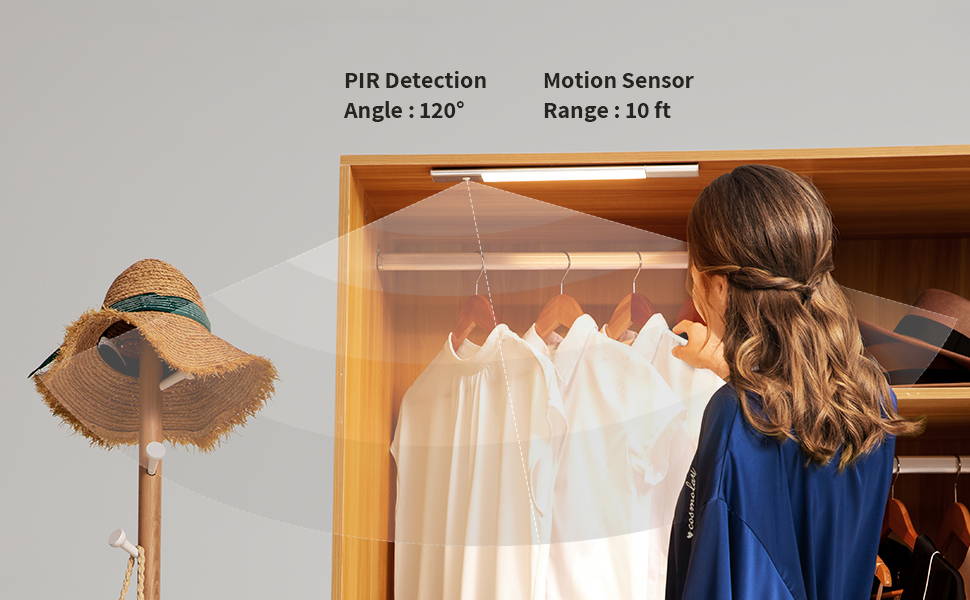 PIR Motion Sensor detects your movements around 10ft/120°.Warm light 3500K brings your family a cozy ambiance.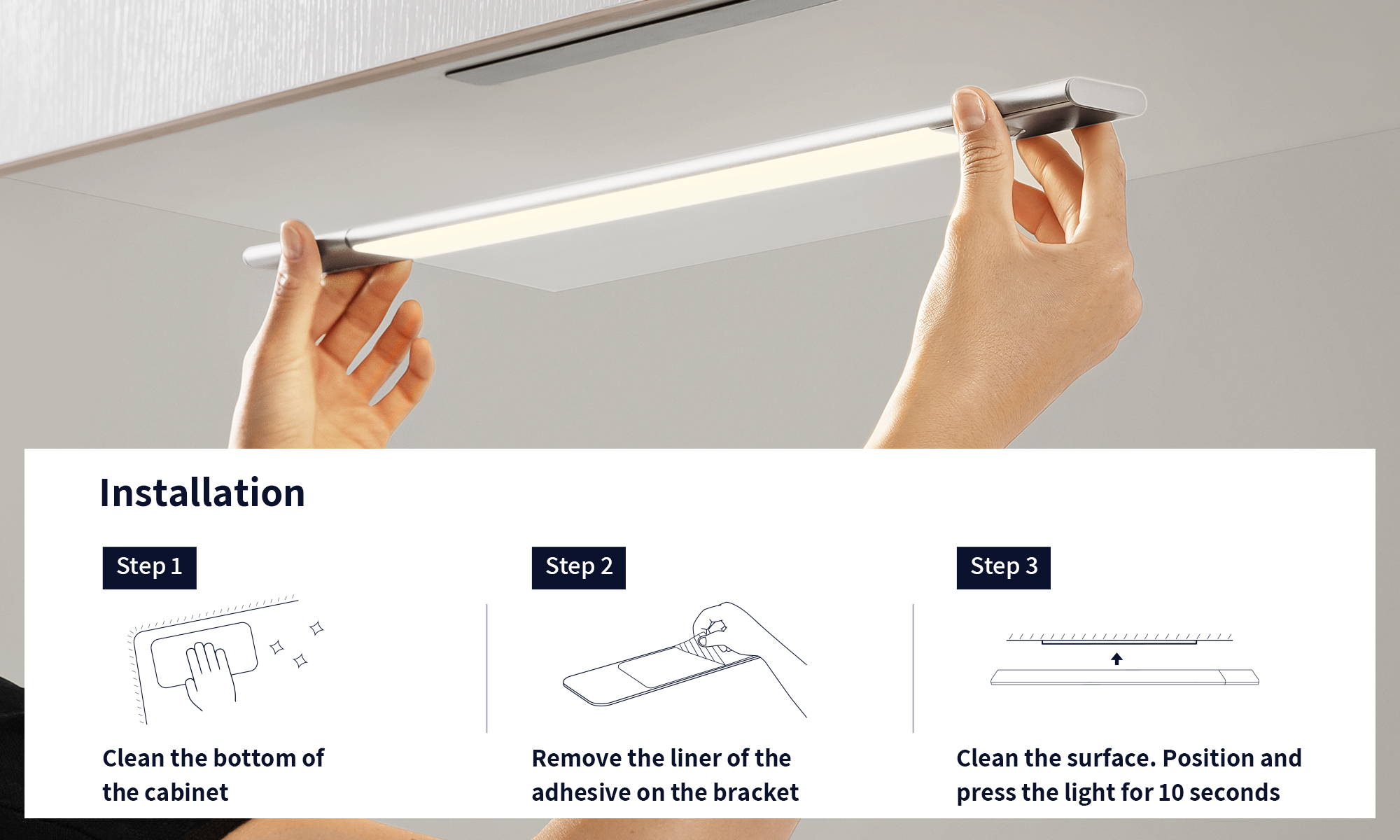 Note:
DO NOT install multiple motion sensor lights next to each other. If one light is too bright, the others might not turn on. In the case of inevitable, try before installing permanently.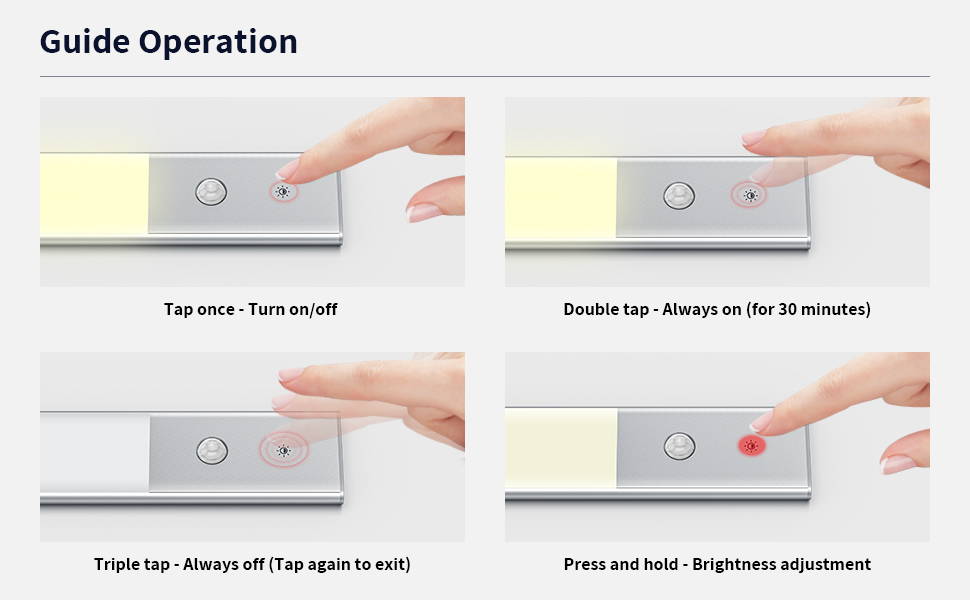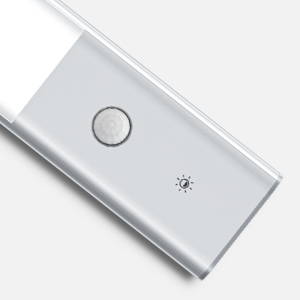 Touch Control and Stepless Dimming
The wireless sensor light comes with a touch switch, which can control a variety of light-emitting modes by simple operation.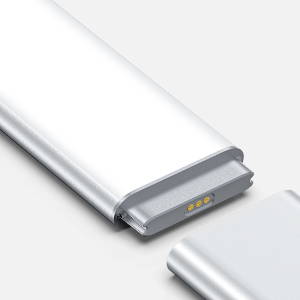 Detachable and rechargeable battery 1500mAh can work at least 3 months.Detachable and Rechargeable Battery
Built-in 1500mAh detachable battery with the USB charging port, It's easy to remove and easy to charge. A fully charged motion sensor closet light can be used for up to three months.(Base on an average usage of ≦3 times per day at minimum brightness.)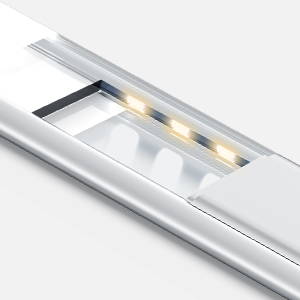 Edge-Lit LED Technology
LED side-emitting technology, the light source is buffered by the diffuser, the output light is uniform, gentle and not dazzling, and the eyes are not fatigued after long-term use.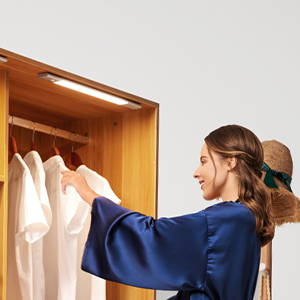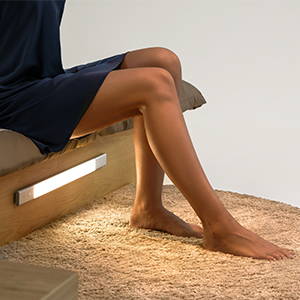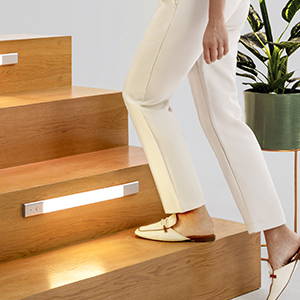 There is no related products to display.