Why Wireless Charging And What Features Do You Need to Consider?
When looking around, there are smart devices everywhere in the home. They  get different ports, different types of cables and wires. Every time we need to charge the devices, we search for wires first. And as new technology develops fast, the replacements of them get frequent now, which is espeacially true to mobile phones.
New devices mean new wires. We need to recognize different types of wires so that we can connect our phones to the right charge.
That's why the wireless charging comes. It does get us rid of fumbling around with all kinds of wires. When you get home, you just need to place your phone on the charging pad, and the charge begins. 
Two features you need to consider before buying a wireless charger
1)Speed
For the wireless charger, there are 5W, 10W, 15W. Many manufactures promote their fast chargers, but the charging speed depends not only on the voltage. It also relates to your phone's maximum charging speed.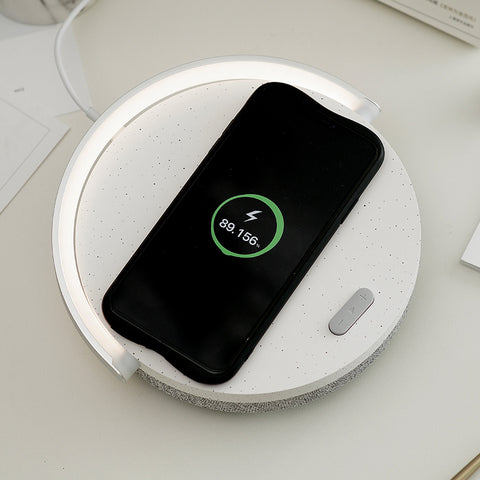 2)Compatibility
The current mainstream wireless standard is Qi, which is adopted by major smartphone manufacturers including Apple, Asus, Google, HTC, Huawei, LG Electronics, Motorola Mobility, Nokia, Samsung, BlackBerry, Xiaomi, and Sony. Over 250 devices produced by manufacturers above are Qi-enabled and thus support wireless charging. Lists are available on the internet. 
The searching work helps to choose the right wireless charger.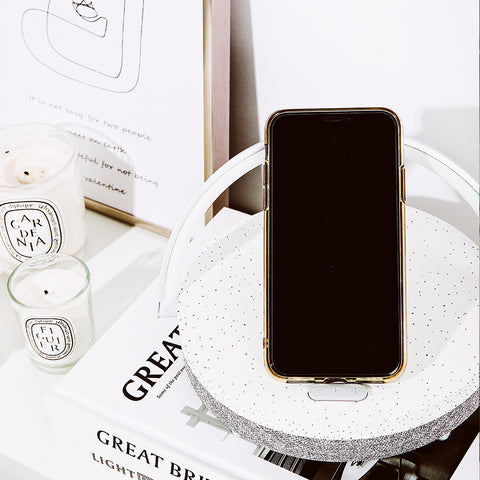 ---