Ezvalo (Easy & Light in Finnish) emphasizes simplicity, functionality, and user-friendly experiences across its product lines. By offering easy-to-install and easy-to-use lighting solutions, Ezvalo aims to enhance the overall lighting experience and make lighting accessible to all.
"Illuminating Simplicity" reflects to Ezvalo's commitment to providing easy and hassle-free lighting solutions. With Ezvalo, achieving beautiful and well-lit environments becomes an uncomplicated experience.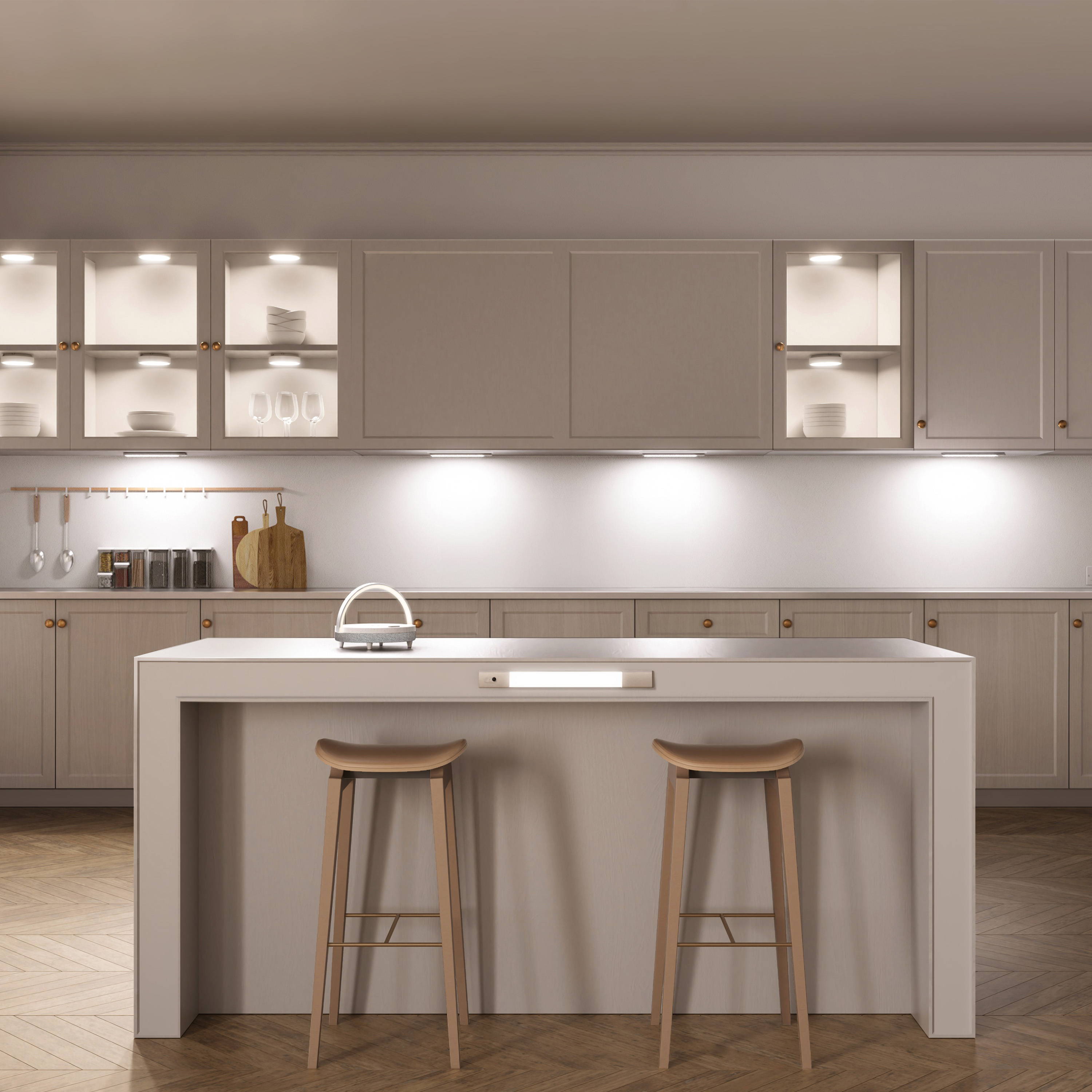 To provide thoughtfully designed, high-quality lighting products that enrich the ambiance and aesthetics of homes. We are committed to delivering innovative solutions that enhance the way people perceive and engage with their living spaces. Through meticulous attention to detail and a relentless pursuit of excellence, we aim to bring joy, inspiration, and comfort to our customers' lives, one illuminated moment at a time.

Brilliant Everyday Living
To revolutionize the way people experience and interact with lighting in their homes. We envision a world where innovative design, exceptional craftsmanship, and cutting-edge technology seamlessly merge to create captivating lighting solutions that inspire and elevate everyday living.
"I want to buy one for all the people I like."

"I've grown to love these motion-sensor lights so much that I've been wandering around our house, scouting more locations where I can install another set"
"Simple and beautiful home essentials that don't cost a fortune."
Brighten up every corner of your home, with the best of smart lights since 2019.

Our Award Winning Design Team

Together, we've built a business that not only supports our design concepts, but let us have our hands on the whole process, from product development through the customer experience. It's how we design pieces that are in it for the long haul.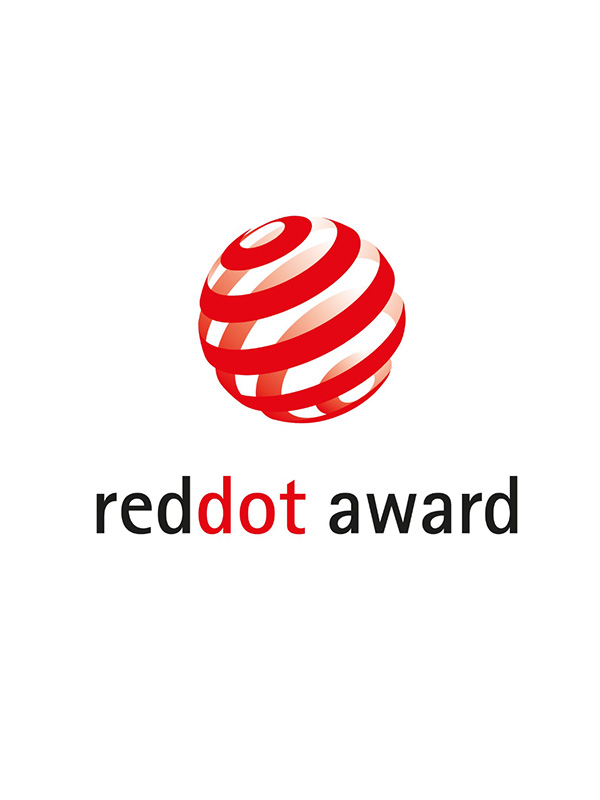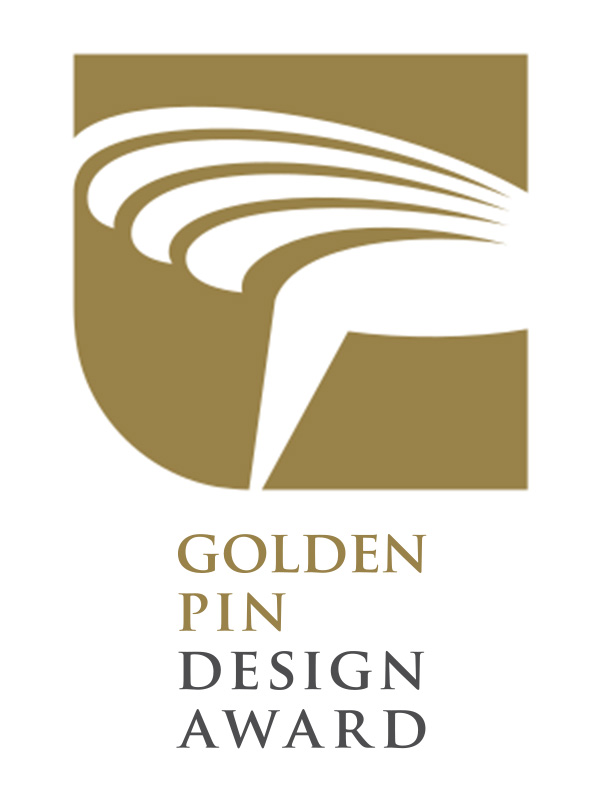 The Transformative Power of Lighting
Through innovative design, user-centric approach, and a commitment to quality craftsmanship, we strive to deliver exceptional lighting products that inspire and elevate everyday experiences.
Drop us an email or a message anytime, we endeavour to answer all enquiries
on the same business day.
Customer Support : service@ezvalo.com
Collaboration: marketingus@ezvalo.com