Free standard shipping for US and Canada orders (3-5 business days). Once the package is shipped, you will be notified by email and track the order directly in your account. Shipment for International orders are based on per quote , please contact us for assistant.The transit time of the international orders is 7-14 working days.

The warranty for EZVALO product is valid for a period of twenty-four (24) months from the date of purchase. Upon expiration of the warranty period, any repairs will be subject to a service charge.
If the product is returned during the warranty period, EZVALO will repair or replace any defective components, at no additional expense, within a reasonable time, after the product is returned. However, it may be subject to the costs of shipping the product.
If for any reason you have changed your mind about your purchase, or the item you received is faulty, damaged, or otherwise not as described on our website, we offer a full refund (excluding shipping costs) for up to 30 days from the original purchase date.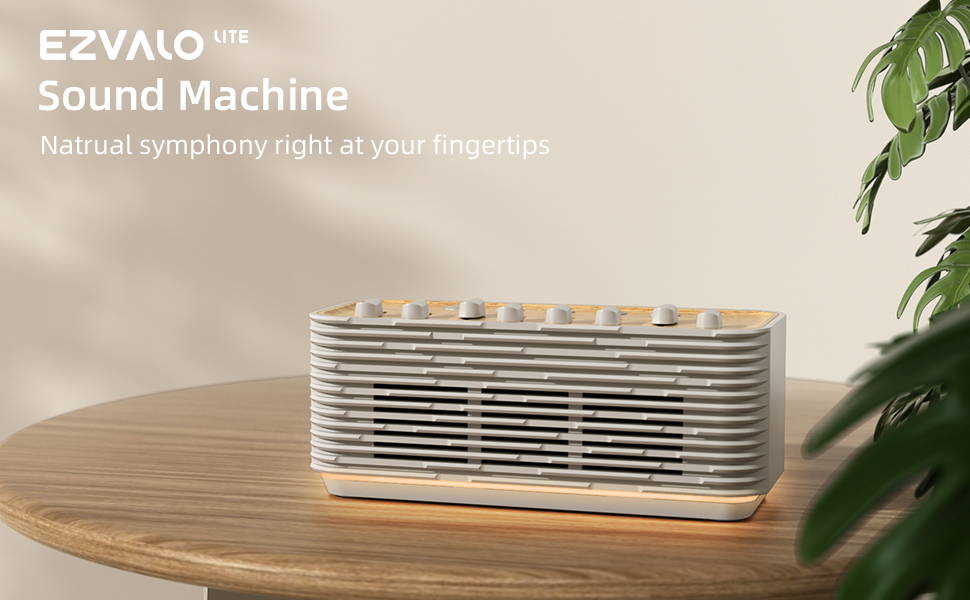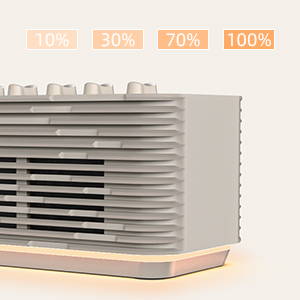 4 Brightness Night light

10%/30%/70%/100% brightness. The 3500K soft light is perfect for winding down or waking up in the middle of the night.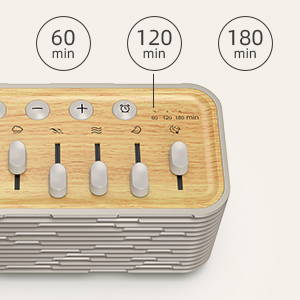 3 Timer Settings

Set a timer to the sound, so it can go off by itself after you fall asleep. Press the timer button and cycle through the 3 settings: 60min, 120min and 180min.
Portable with Battery

Built-in 1800 mAh battery give you the ability to just pick it up and go. 8 hours of playback with typical listening volume.